Tuesdays! Starting April 20th - May 11th. From 7:30-9:00 PM EST via ZOOM
A personal excellence & performance
program for young men, ages 17-24.
A Glimpse Into A YOUNG MAN'S GOALS & DREAMS!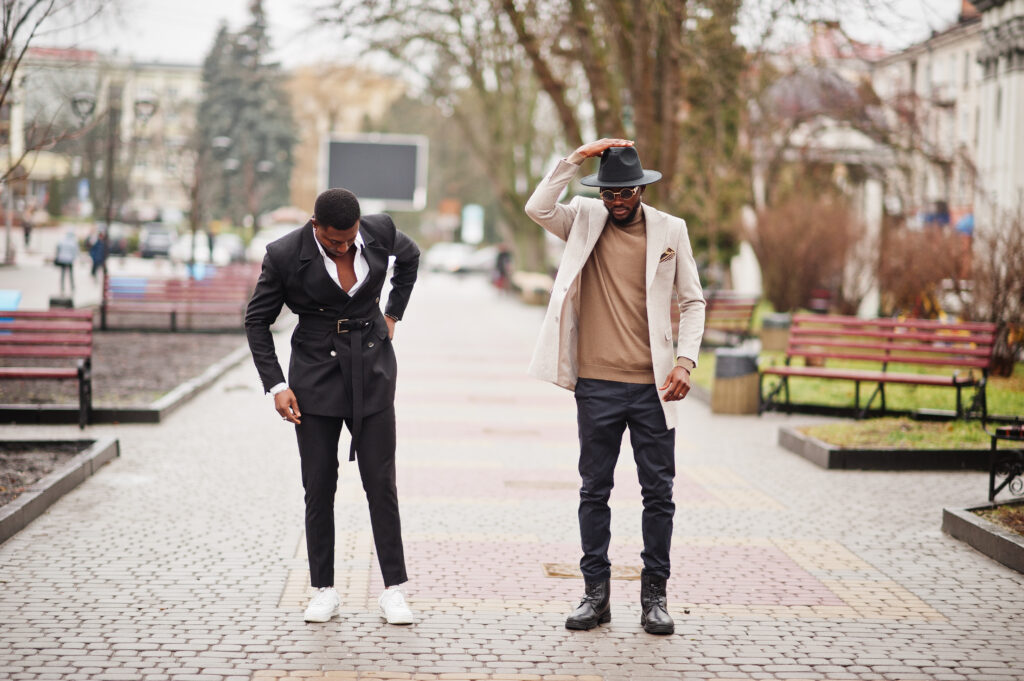 Brave are the young men who choose to work on their inner self in order to setup, create, and work through the uncertainty of what's going on in the world today, around them, and with them personally. This 4-week program is my way of taking responsibility to help them navigate through the challenges with real life strategies and processes that work. I will be sharing applicable life strategies that can help them be who they want to be, who they intend to become so they can get on with living a fulfilled life as a young, successful man who knows how to create his on future.
This program 's intention is to help young men understand the truth about who they are as men, how powerful they are, and how to use their power to create an amazing life experience based on their own talents, gifts, desires, goals and dreams, and who they want to become.