I like living life on the lighter side – in the spirit of play and love. I have the gift of inspiring, encouraging and empowering others; which began with my three younger sisters at age 13, after our mother died. I am a Mississippi girl who always wanted to be a fashion model growing up; I did realize that dream in college as a Fashion Design student at Mississippi State University, and professionally in San Francisco, Milan, and other international cities. I am also a wife, mother, advocate for women and girls, and CEO and President of Chloé Taylor Brown Enterprises, a personal development firm in Atlanta, Georgia, the publisher & editor-in-chief of Flourish Digital Magazine, a glamorous, editorial lifestyle publication.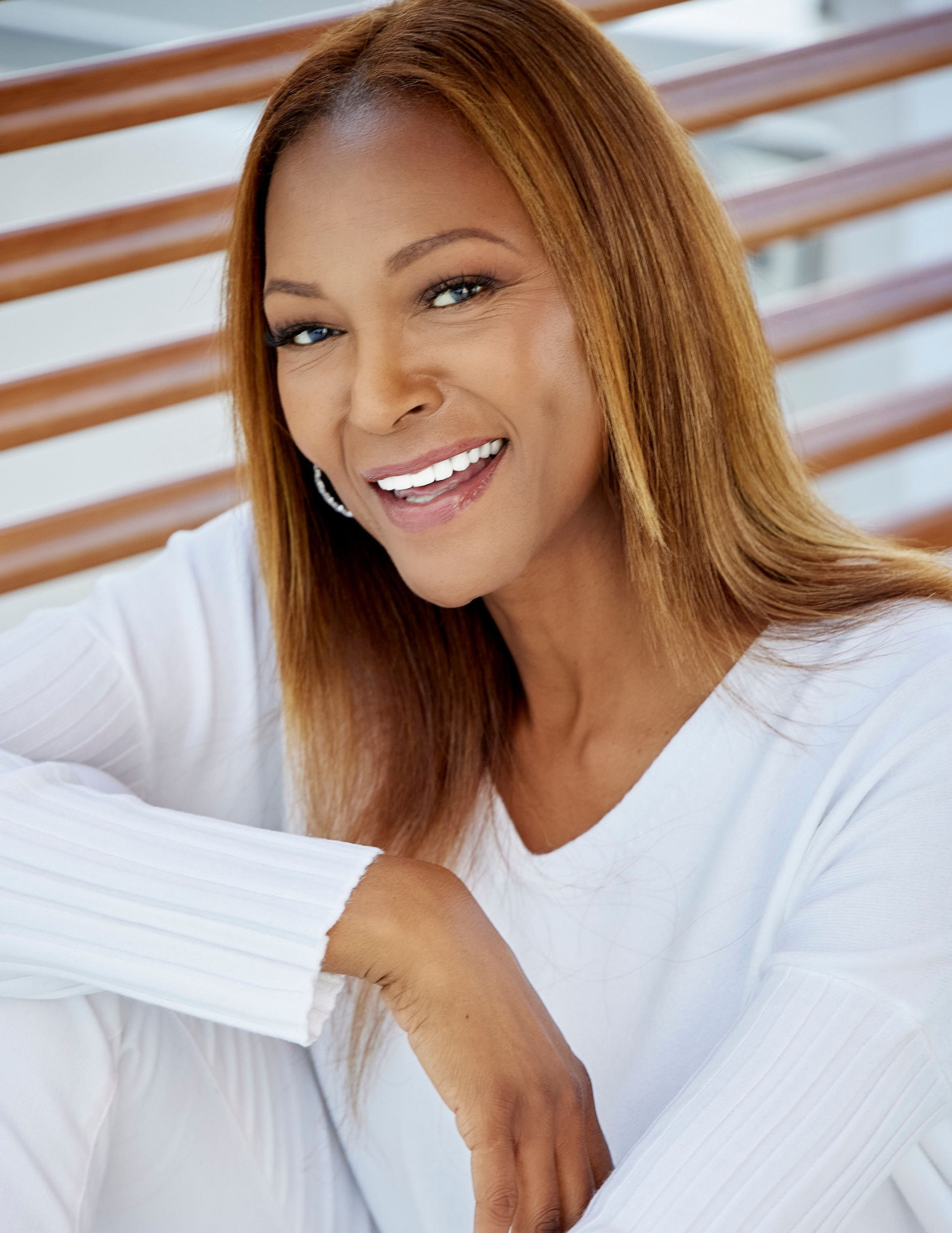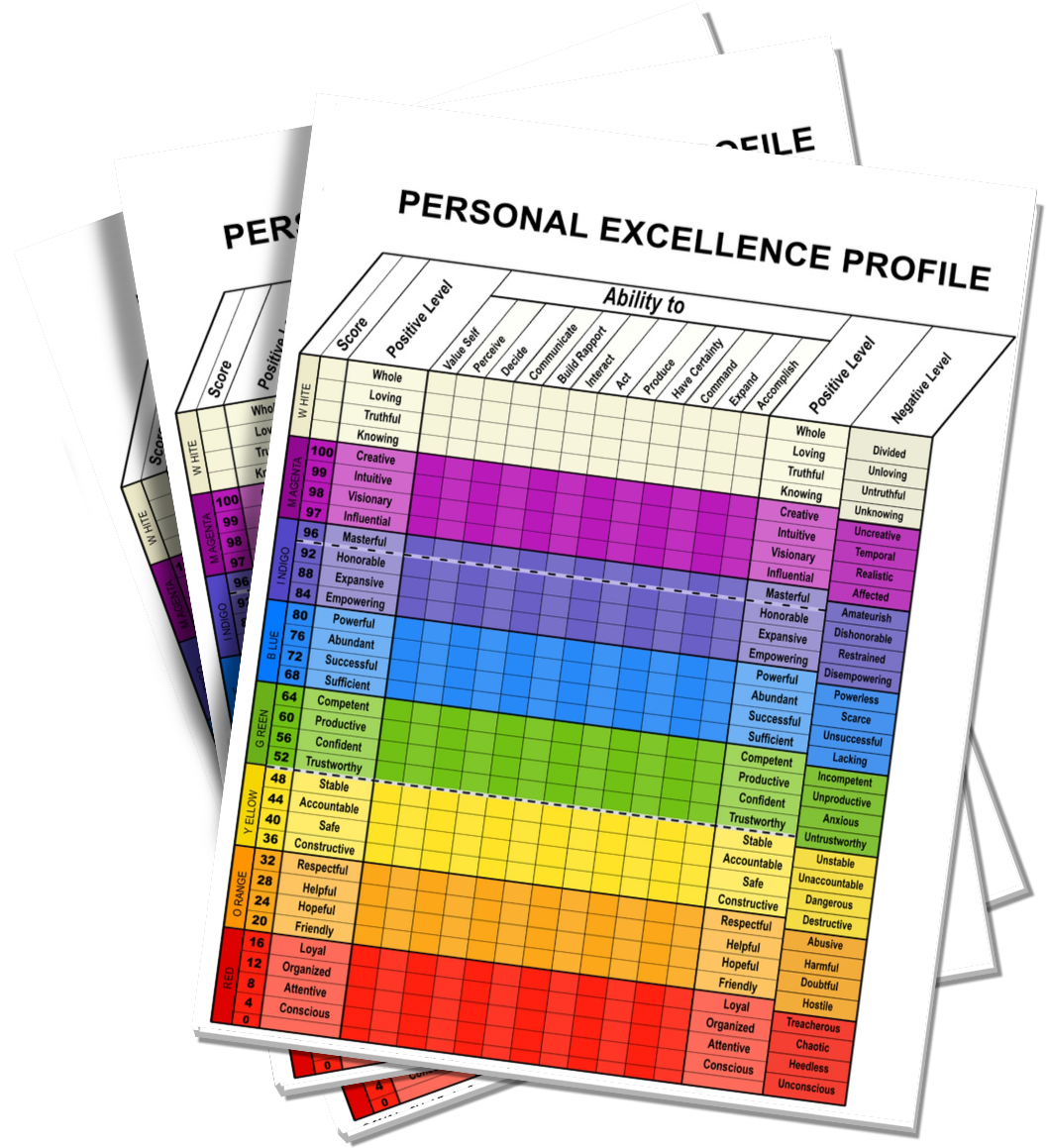 I am the co-creator of the Personal Excellence Profile – the PEP, an intuitive personal awareness assessment tool and system that evaluates and measures excellence, energy, and personal power. As a lifestyle strategist, coach and facilitator, I demonstrate how to use this innate power through coaching, facilitating, and training programs, workshops and one-on-one coaching. I work with individuals, business owners, professionals, and corporate executives from Fortune 50 to 500 corporations.
Where will you and your team land on the PEP!
Corporate Savvy
Team Building & Non-Verbal Communication
Book Me To Facilitate an Effective and Transformational Experience For Your Corporate Group or Team
Become A Certified PEP Coach Practitioner & Learn How To See & Draw Out The Best In Others