PEP yourSELF MIND/SHIFT & MANIFESTATION PROGRAM
A TRANSFORMATIONAL LIFESTYLE PROGRAM.
Get Your PEP On!
Women's Empowerment
IT'S TIME TO
CATCH A VISION,
LEVEL UP, AND MANIFEST!
Get a complete, down-loadable mind-shifting program to transform your thoughts, feelings, and your whole life when you sign up for Chloé Taylor Brown's "New Year" program. Join Chloé with PEP Enthusiast, Elicia Bennett as they facilitate a transformative 12-day experience that will help you level up in areas of your life that sincerely matter to you.
Mind/Shift & Manifestation is about self-mastery and personal excellence. It demonstrates "how-to" direct your energy, power and excellence into your goal(s). Catching a vision is about personal development, shifting, pivoting, reframing, resetting, being authentic, and realizing your heart's desire.
YOUR REGISTRATION INCLUDES THE PEP ASSESSMENT, 2 PEP MP3'S &
THE FUNDAMENTALS OF MIND-SHIFTING & MANIFESTATION WORKBOOK.
A two-week lifestyle enhancement program THAT CAN LAST A LIFETIME
Rehabilitates the way you view and validate yourself
A sustainable program THAT WORKS
Creating New Empowering Self Talk
Level up and accelerate your performance
FOCUS ON YOUR HEART'S DESIRES & Not What you don't want.
Go From being a slow Life-Reactor to a fast Life-Creator
We are future-focused women with positive, right now feelings of wonderful experiences and manifestations coming our way in 2022. We have discovered how to level up and manifest more, and we're  ready to share the processes and strategies with you. If you're looking for ways to be better, look better, think better, do better, and feel amazing then we've got you covered.  We are not looking to "fix" something that isn't working. Instead, we are excited about sharing knowledge and helping you raise your excellence  levels and your life situation by choosing what you want now, and by demonstrating how to use your excellence in 12 abilities over 12 days to manifest an intention. 
Chloé Taylor Brown
A $650 value for only $150
Take the Mind/Shifting "PEP" Assessment for only $150 and get two FREE Weeks of transformational training that includes: 
Your personal color-coded PEP graph, an mp3 audio of your "overall" PEP results,

Two fundamental PEP mp3's,
A Mind/Shift pdf workbook.
A bonus video with each lesson.
Former Client's mind/shift experiences
An effective, sustainable mind/shift can be a catalyst for upgrading and aligning yourself to your vision and best life!
WHO CAN
BENEFIT FROM PARTICIPATING?
Those who are currently successful and want to level up and take their life game to a higher level. It is for those in a particular area but want to reinvent themselves and take on a new role or career. This program is for anyone ready to blaze a trail in corporate America, from associates to managers to C-suite executives. It is for the recent college graduate who is ready to adult and discover more to get ready for a new career and life. Indeed, it is also for empty nesters and stay at home moms who want to remake themselves and enter into a new exciting phase of life. And finally, my Mind/Shift program is also for individuals at a cross roads and looking for more from themselves and life.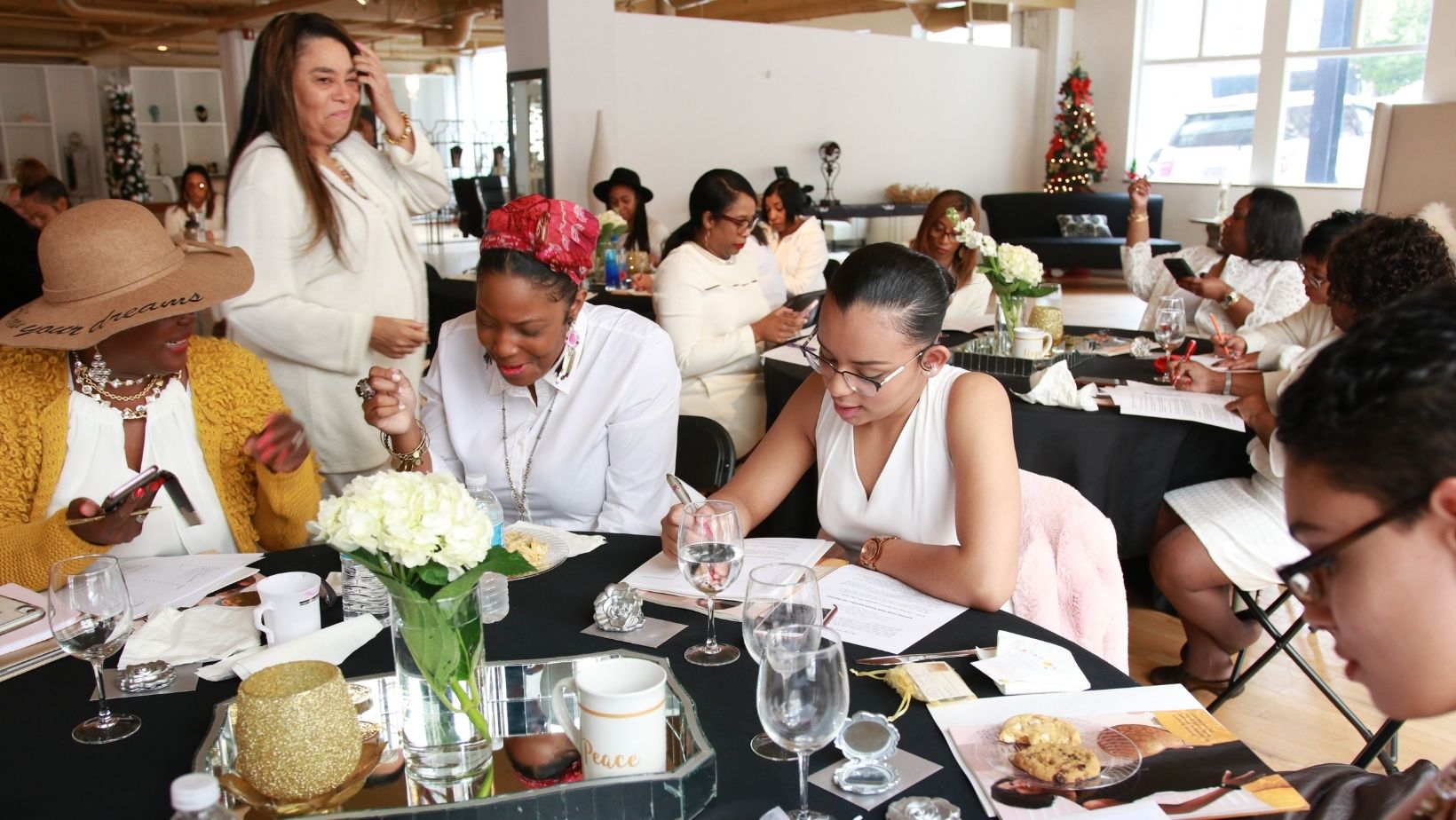 KNOW WHAT YOU WANT TO experience IN YOUR LIFE THEN ENVISION & FEEL it.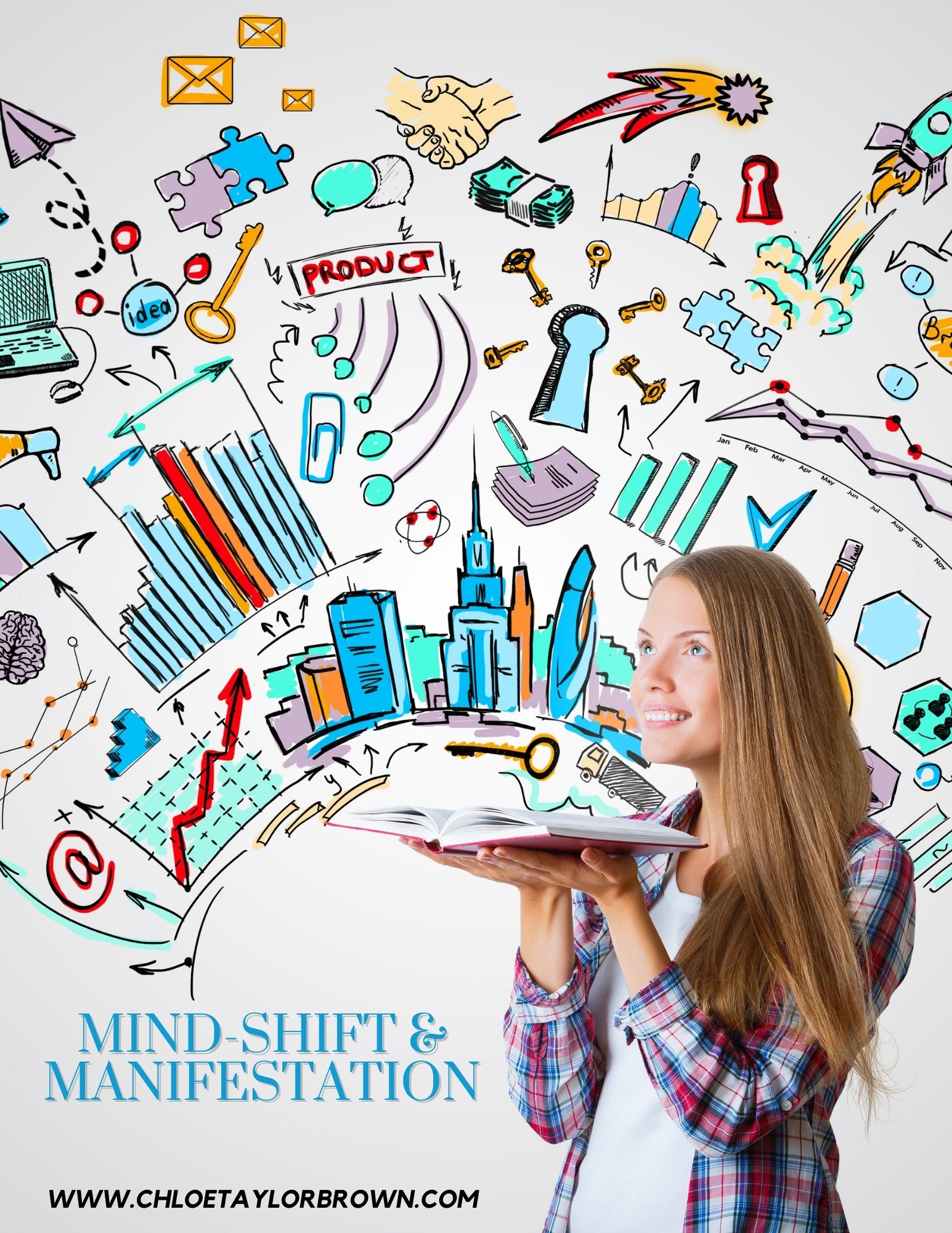 Mind-Shifting, Knowledge & Power
This program helps to regenerate your whole life by showing you how to acquire and apply your knowledge, which is POWER. Real power is the ability to create what you want by taking a position, maintaining, and enhancing yourself and that position and, from that position, directing your energy and excellence toward a specific thing or outcome that you predetermine, choose, and define.
TYPES OF POWER INCLUDE: MONEY, FORCE, INFLUENCE & KNOWLEDGE.
Knowledge trumps money, force and influence, although influence is great, but knowledge wins because it incorporates and utilizes the others as well as provide superior ways to improve the prosperity, success, and happiness of the family, the team, the group, organization, or government. Indeed, shifting our mind-set gives us the power to make relationships better across the board.
GO BEYOND YOUR COMFORT ZONE IN THIS PROGRAM TO SHIFT YOUR MINDSET & MANIFEST IN 12 DAYS.
Amaze yourself by discovering your power and how to use and apply it.
Scare yourself with energy and excitement about the wonderful possibilities of your future.
Discover your 12 most important "Life Abilities" and how to apply and use them to get what you envision and want.
Create a persona to help you manifest.
Enhance your whole life in just two weeks. 
Get future-focused with positive, right now feelings of wonderful experiences while creating and attracting your heart's desires and intentionally leveling up.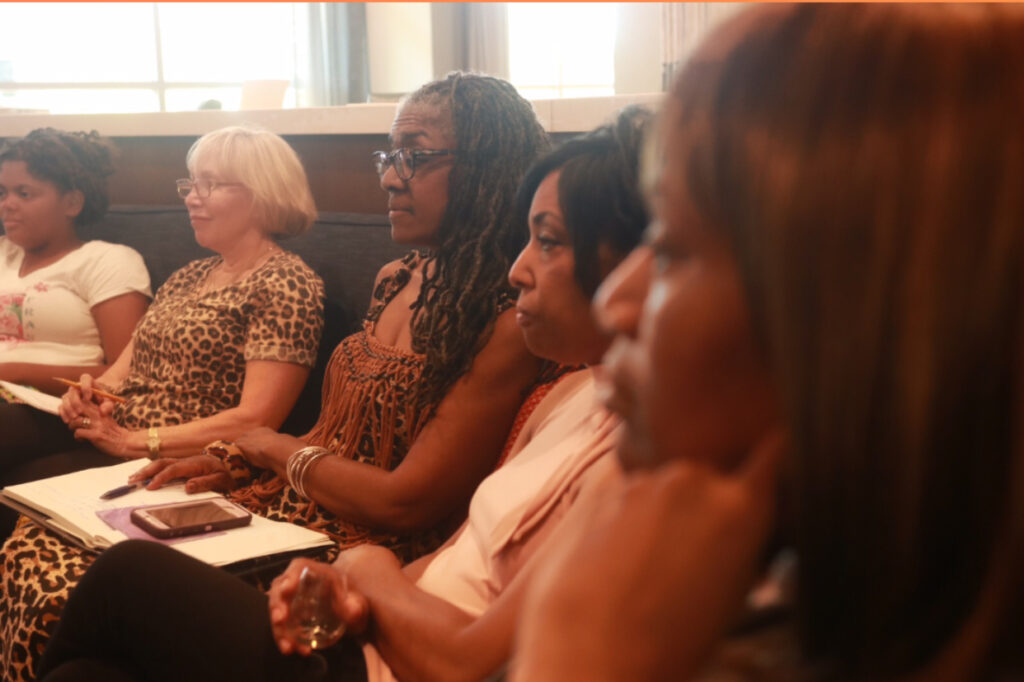 Shift your mindset and start leveling up to create and live your best life.