FOLLOW ME ON INSTAGRAM FOR INSTALOVE & INSPIRATION!
ENGAGING CONVERSATIONS TO THRIVE, FLOURISH & PROSPER.
We're Aligning ourSELF To Our Own Hearts Desires.
Now, more than ever, meaningful coffee chats and conversations are vitally important; and just because we're social distancing doesn't mean we have to be stuck in our head; and the best way to get out of head and into our life is to chat about it.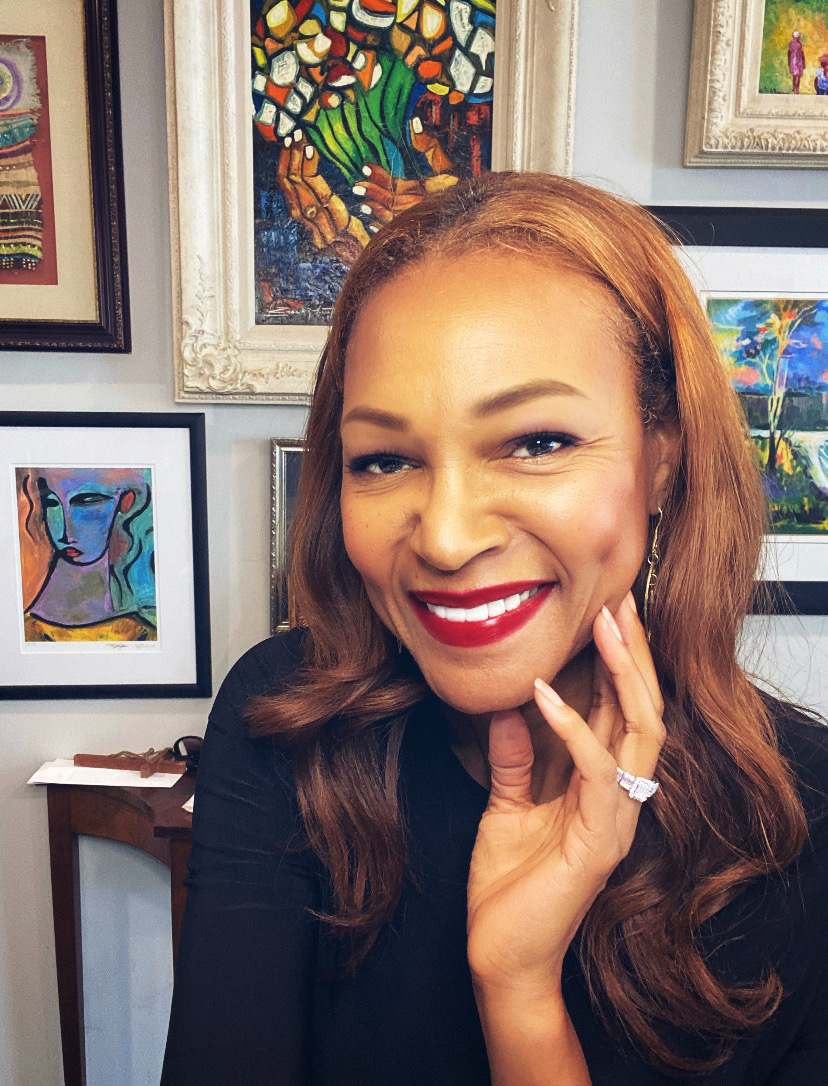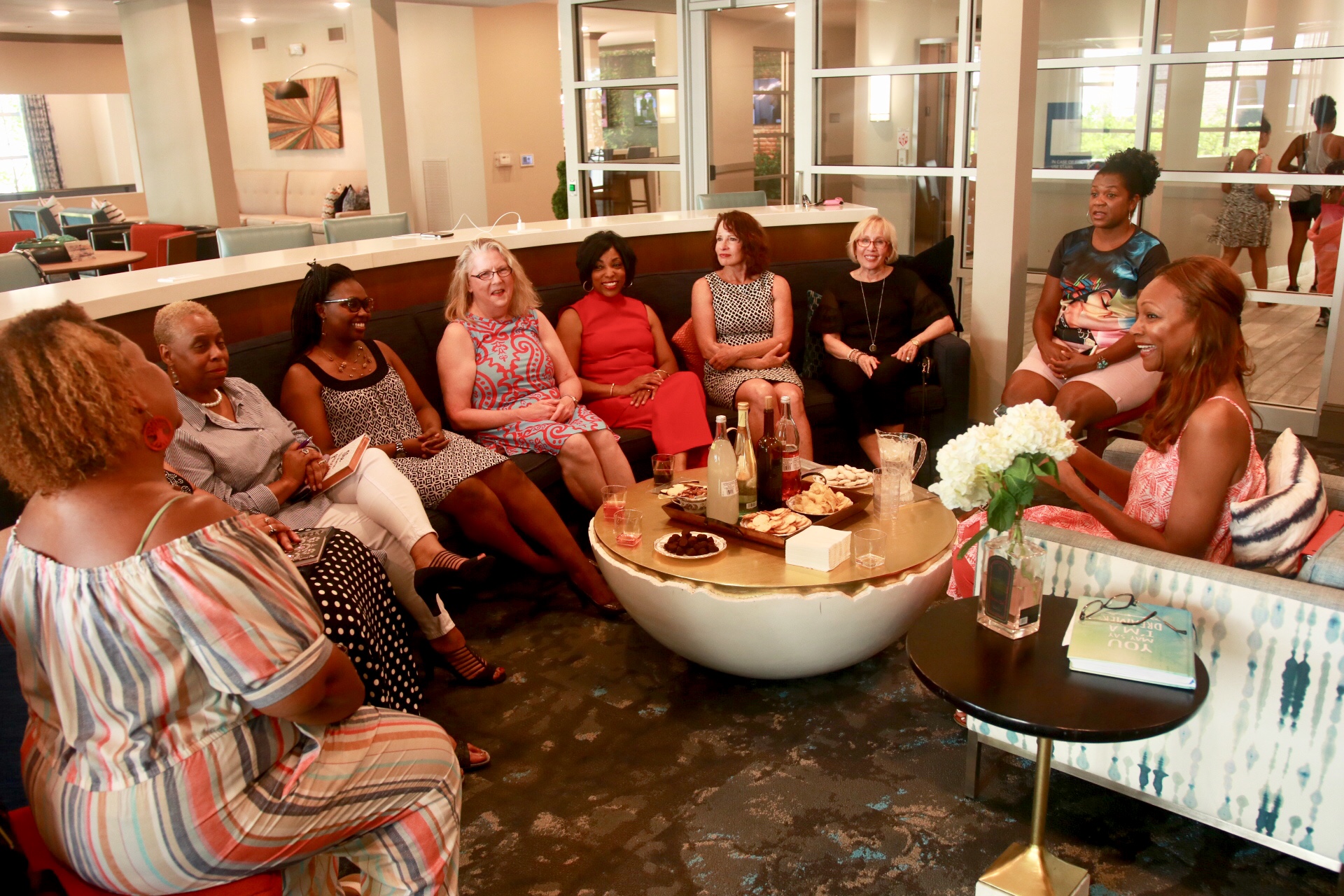 BOOK A SMALL GROUP INSPIRATIONAL CHAT SESSION FOR YOUR GROUP. NOW ONLINE VIA ZOOM.
If you are part of  a small group and would like to book a FREE one-hour Group Chat for inspiration and solutions and not just "feel-good" talk, then send me an email and I'll do my best to accommodate you
Kim Scouller Said, -
Let's Talk Money
"If we want change, we have to start having open conversations about money. We should have coffee chats and play board games about money. We should talk with our friends and co-workers about money ideas. We should talk to our spouses, family members and our children about money at dinner, and in car-pool lines. Money helps us to create the lifestyle we envision and it is important to understand how money works."  ~Kim Scouller
Watch the second half of my coffee chat with Kim here.