I like living life on the lighter side – in the spirit of play and love. I have the gift of inspiring, encouraging and empowering others; which began with my three younger sisters at age 13, after our mother died. I am a Mississippi girl who always wanted to be a fashion model growing up; I did realize that dream shortly after college. I am also a wife, mother, sister, friend, advocate for women and girls, a business woman – the CEO of Chloé Taylor Brown Enterprises, including: Life Up With Chloé, a personal development and lifestyle enhancement company.  I am the creator, editor-in-chief, and publisher of Flourish Digital Magazine, a glamorous, upscale lifestyle publication. I am the co-creator of the Personal Excellence Profile – an intuitive personal awareness tool and system that evaluates and measures excellence, energy and personal power. I work with individuals, business owners, professionals and corporate executives from Fortune 50 to 500 corporations. I am the author of three self-help books and the evocative memoir, I Can Laugh Again: From the Valley of Grief to a Glimpse of Heaven.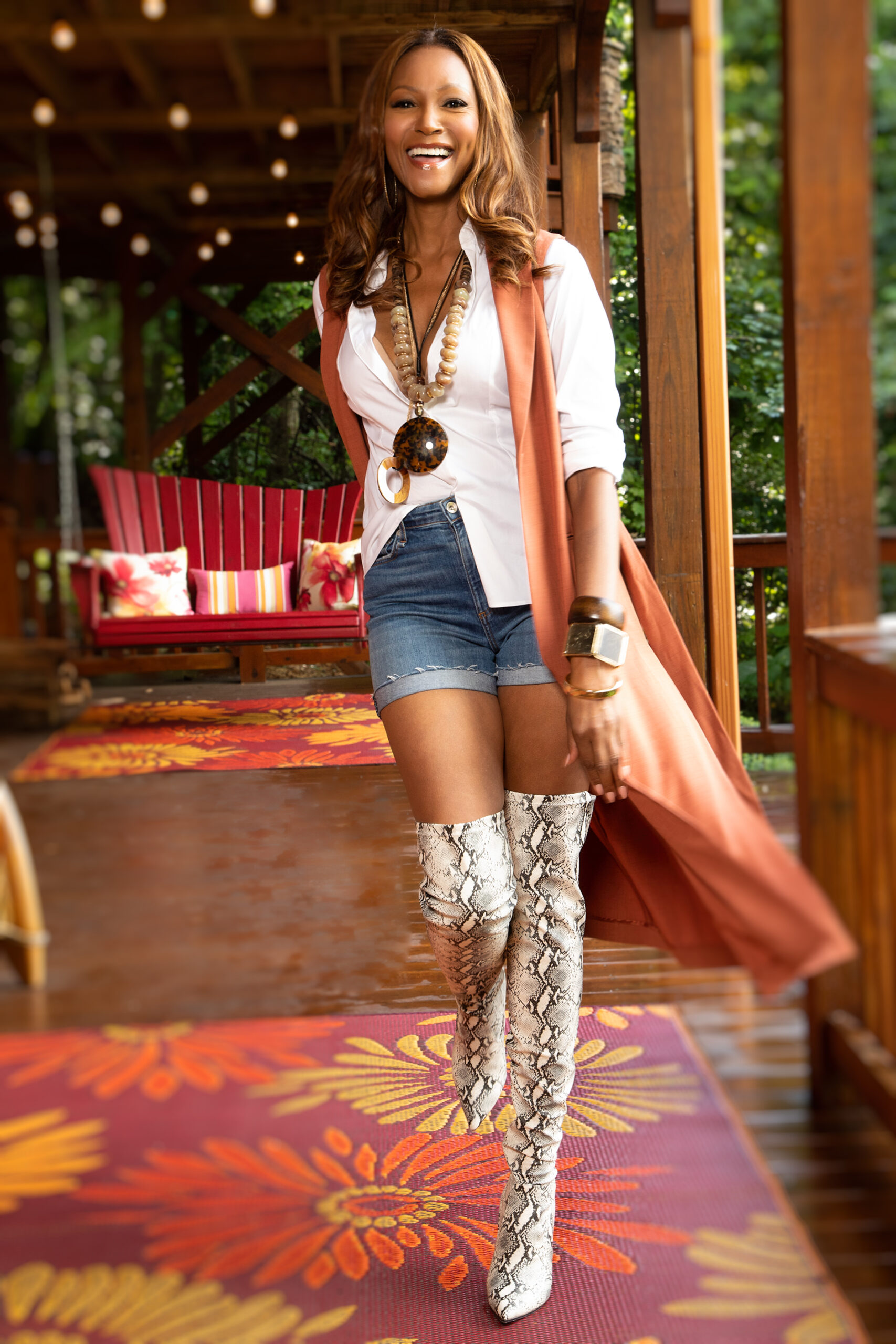 FOLLOW ME ON INSTAGRAM FOR INSTALOVE & INSPIRATION!
No any image found. Please check it again or try with another instagram account.
ENGAGING CONVERSATIONS TO THRIVE, FLOURISH & PROSPER.
We're Aligning ourSELF To Our Own Hearts Desires.
Now, more than ever, meaningful coffee chats and conversations are vitally important; and just because we're social distancing doesn't mean we have to be stuck in our head; and the best way to get out of head and into our life is to chat about it.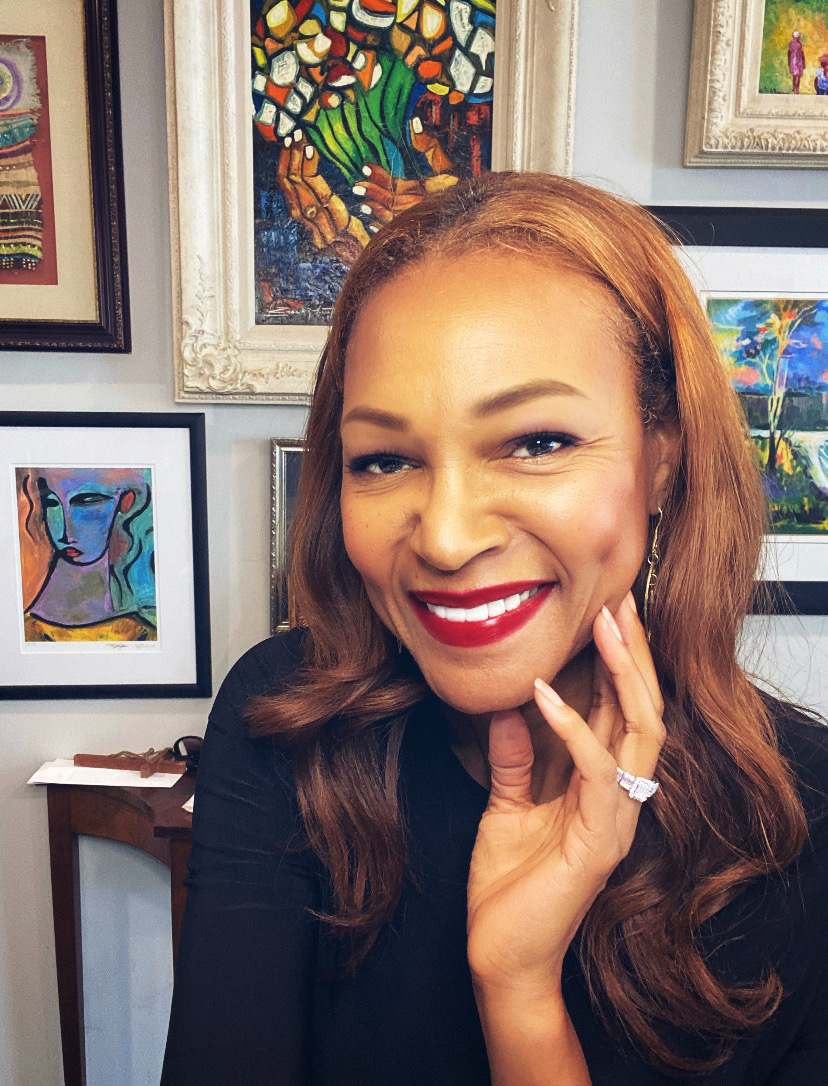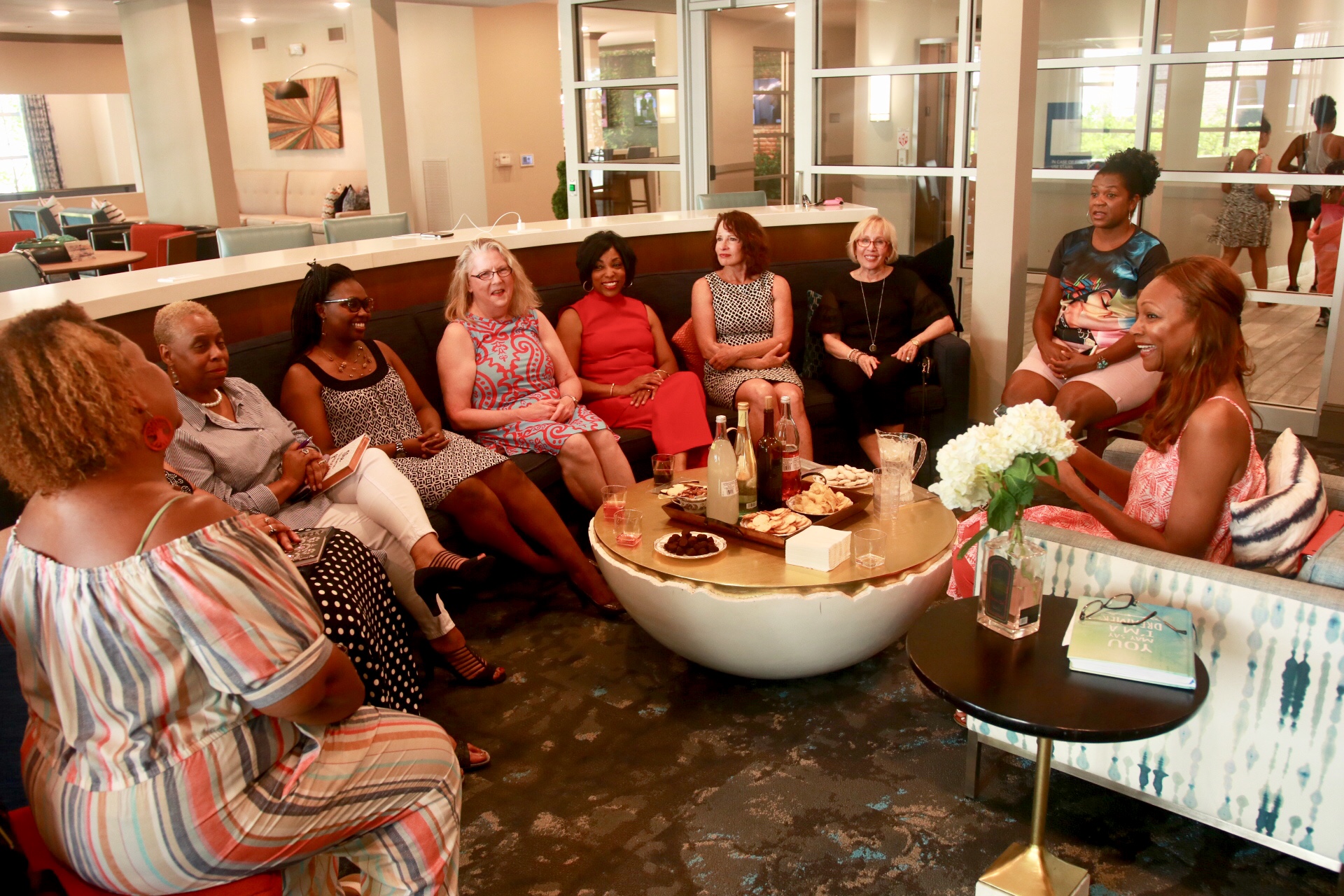 BOOK A SMALL GROUP INSPIRATIONAL CHAT SESSION FOR YOUR GROUP. NOW ONLINE VIA ZOOM.
If you are part of  a small group and would like to book a FREE one-hour Group Chat for inspiration and solutions and not just "feel-good" talk, then send me an email and I'll do my best to accommodate you
Kim Scouller Said, -
Let's Talk Money
"If we want change, we have to start having open conversations about money. We should have coffee chats and play board games about money. We should talk with our friends and co-workers about money ideas. We should talk to our spouses, family members and our children about money at dinner, and in car-pool lines. Money helps us to create the lifestyle we envision and it is important to understand how money works."  ~Kim Scouller
Watch the second half of my coffee chat with Kim here.