I like living life on the lighter side – in the spirit of play and love. I have the gift of inspiring, encouraging and empowering others; which began with my three younger sisters at age 13, after our mother died. I am a Mississippi girl who always wanted to be a fashion model growing up; I did realize that dream in college as a Fashion Design student at Mississippi State University, and professionally in San Francisco, Milan, and other international cities. I am also a wife, mother, advocate for women and girls, and CEO and President of Chloé Taylor Brown Enterprises, a personal development firm in Atlanta, Georgia, and the editor-in-chief and publisher of Flourish Digital Magazine, a glamorous, upscale lifestyle publication.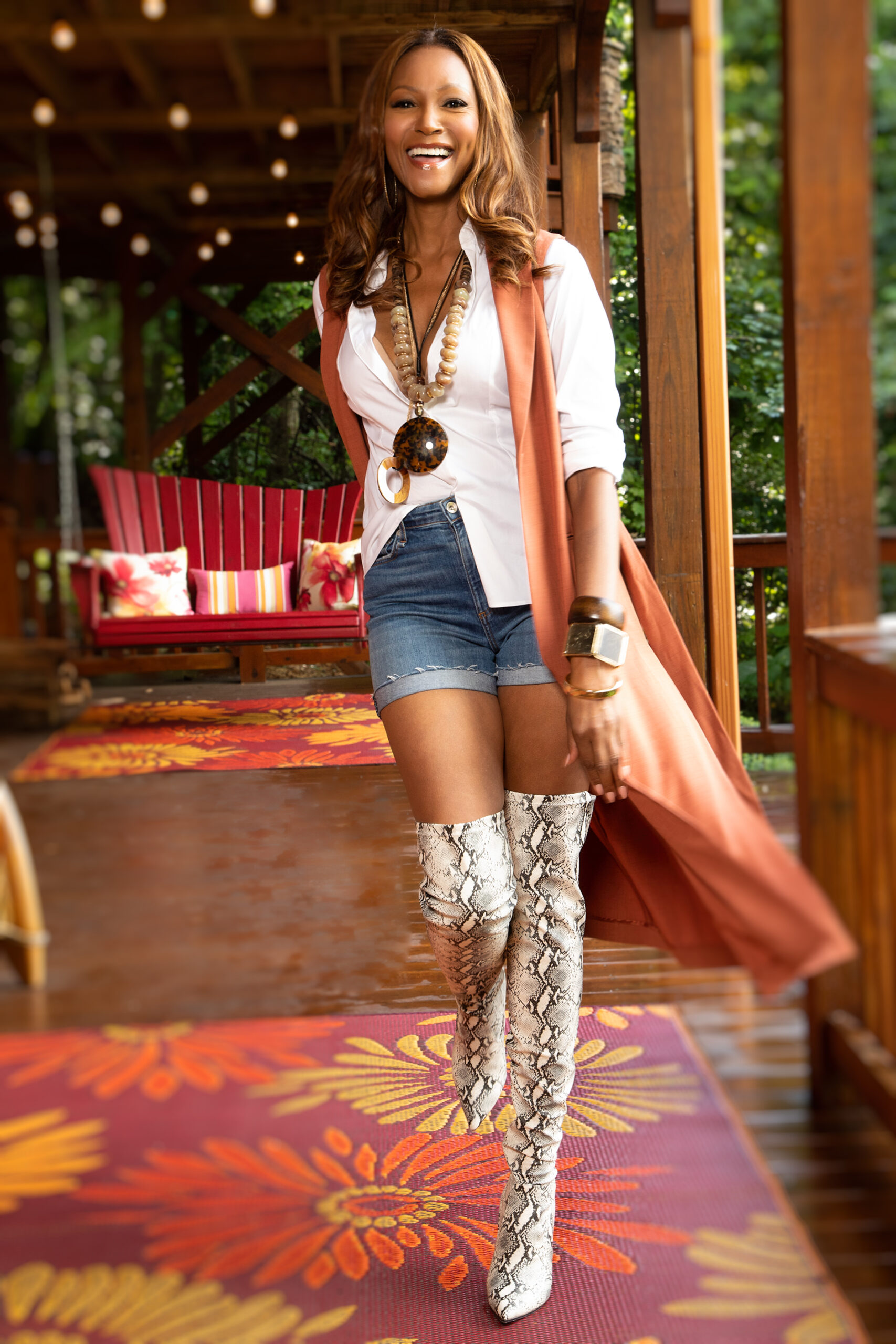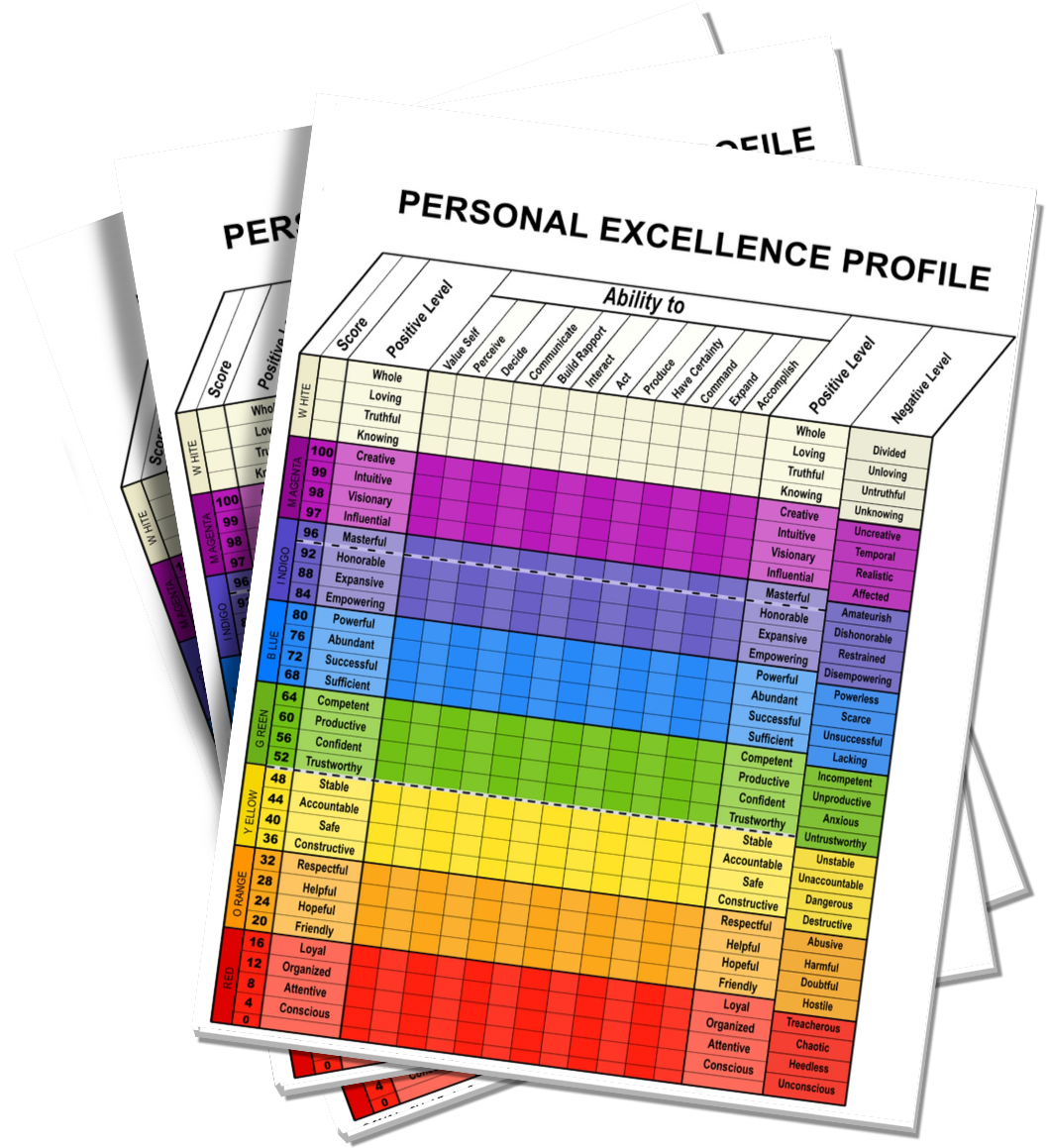 I am the co-creator of the Personal Excellence Profile – the PEP, an intuitive personal awareness assessment tool and system that evaluates and measures excellence, energy, and personal power. As a lifestyle strategist, coach and facilitator, I demonstrate how to use this innate power through coaching, facilitating, and training programs, workshops and one-on-one coaching. I work with individuals, business owners, professionals, and corporate executives from Fortune 50 to 500 corporations.
Where will you and your team land on the PEP!
My E-Books, Programs & Workshops
How To #keepGracing
With Feminine & Divine Grace
Book Me To Facilitate an Unforgettable Experience For Your Group or Team
Feminine nor Divine Grace comes in a pill or a bottle. It's already within you and must be drawn out and used from within to experience its fullness in daily life.
Corporate Savvy
Team Building & Non-Verbal Communication
Book Me To Facilitate an Effective and Transformational Experience For Your Corporate Group or Team
Become A Certified PEP Coach Practitioner & Learn How To See & Draw Out The Best In Others
Kim Scouller, Financial $ Money Advisor Say,
"Let's Talk Money"
"If we want change, we have to start having open conversations about money. We should have coffee chats and play board games about money. We should talk with our friends and co-workers about money ideas. We should talk to our spouses, family members and our children about money at dinner, and in car-pool lines. Money helps us to create the lifestyle we envision and it is important to understand how money works."  ~Kim Scouller
Watch the second half of my coffee chat with Kim here.