shine in the spotlight!
be featured in
flourish digital magazine
I love drawing out the best in others and shining the spotlight on their excellence.  I do this through lifestyle coaching, executive coaching, my Girl-Swag program for young women & girls, speaking, facilitating and training, and since March 2020 – as the publisher and editor-in-chief of Flourish Digital Magazine.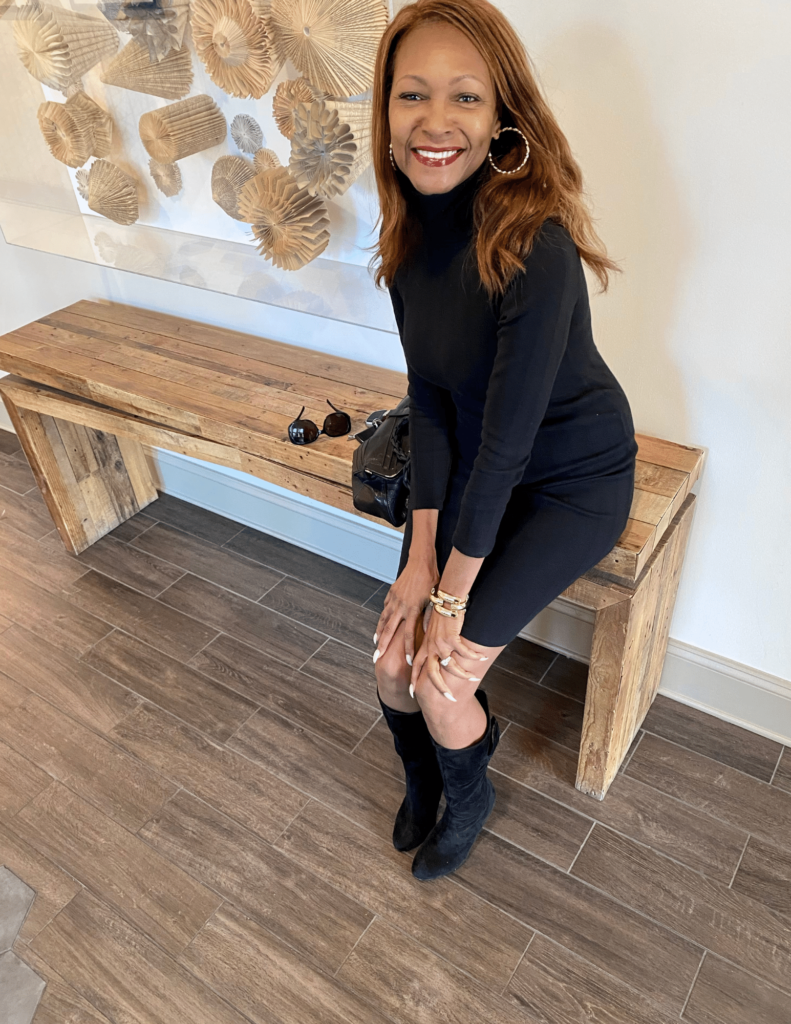 I Am THE Publisher &
editor In Chief,
Flourish
digital
magazine
To get more information about advertising or being featured in Flourish Digital Magazine, please fill out and submit this form and we will get back with you as soon as possible. Check out the Flourish Digital Magazine media kit here.