Corporate Clients Have Included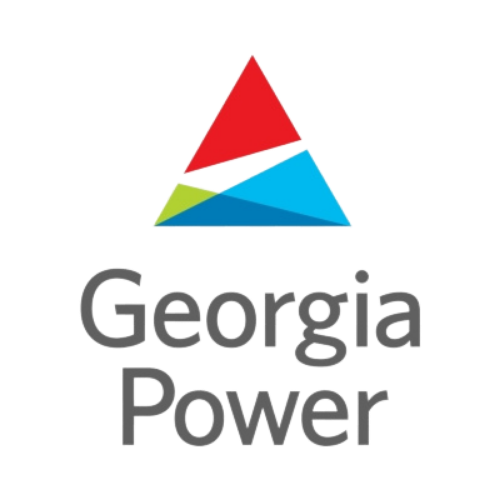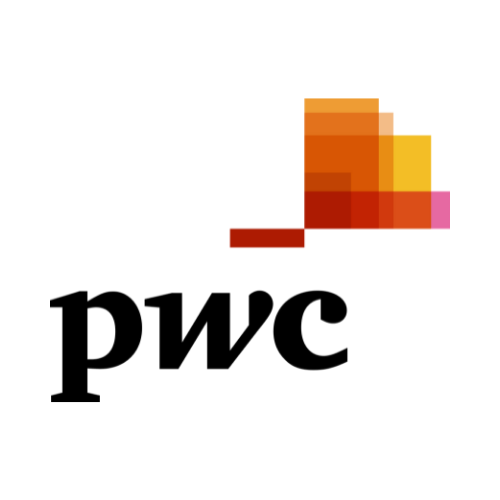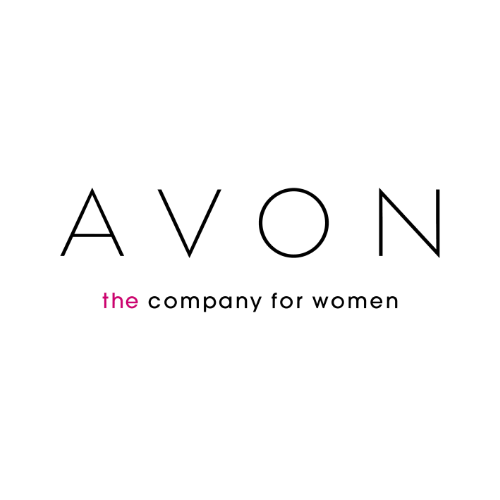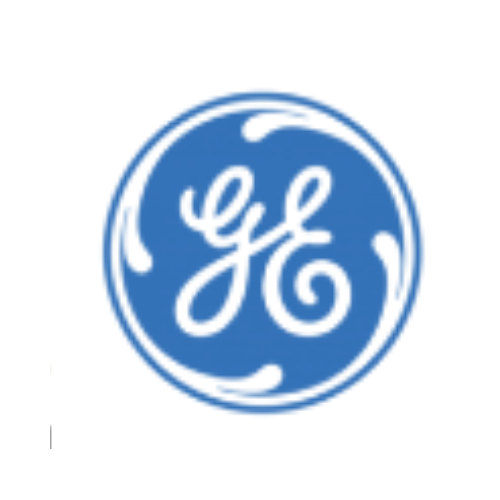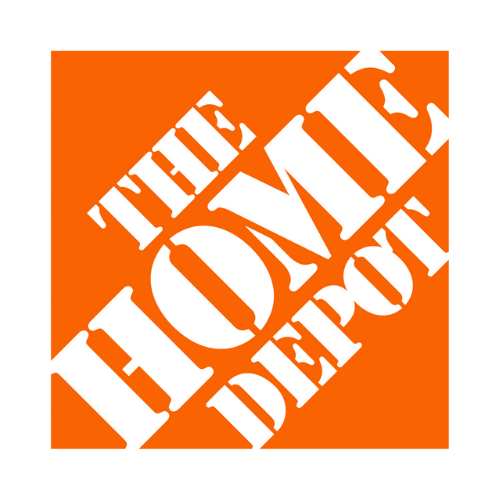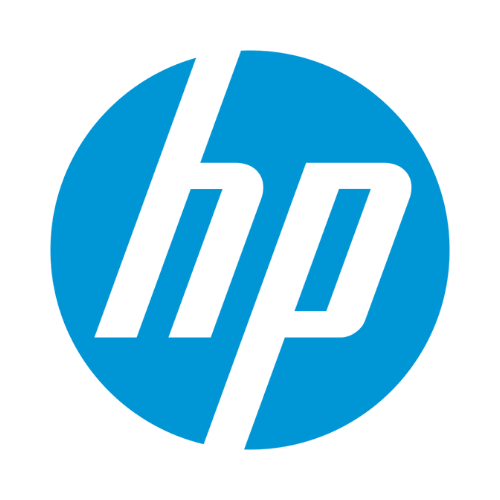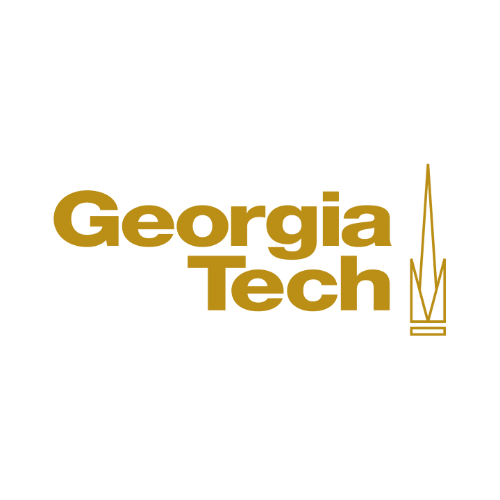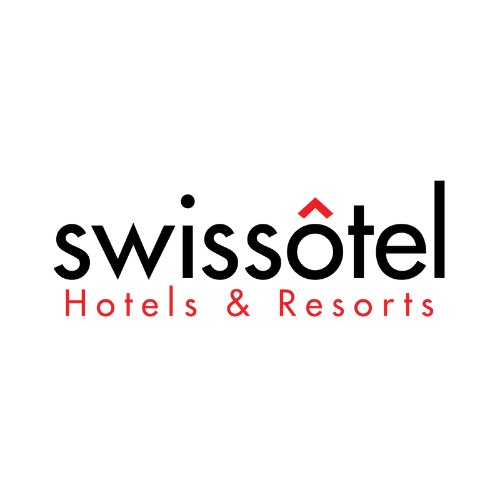 What Sets The PEP Assessment & PEP Coaching Apart From Other Profiling Test, Questionnaires &
Coaching Systems?
The PEP is Intuitive

and easy to follow. While many personality and profiling tests are not easy to understand and even more challenging to explain to others, once you know the

Levels of Excellence – The Eight Color Zones

and how they link to the way we create value and leverage it, it's easy to explain and apply to others.
THE PEP IS LINKED TO YOUR NATURAL LIFE FLOW: You can use the PEP immediately to directly grow and expand, and also use it to measure your growth and results. It can also be used to grow and expand teams within organizations.
THE PEP IS TAILORED TO EACH PERSON'S AUTHENTICITY: The PEP doesn't put you in a box but highlights a formula and path specifically for you and your natural desires, and what you want to create and accomplish.
THE PEP CAUSES ALIGNMENT & HARMONY: The PEP is the only "personal excellence" profiling assessment that shows you how your strengths link to your purpose and how to be harmonious, in alignment and intentional.
THE PEP HELPS ENTREPRENEURS TAP INTO & OWN THEIR UNIQUE AWESOMENESS: Because it is linked with spirit, purpose, and the question 'why'. You and your clients will be amazed and transformed into higher levels of excellence.
The PEP was a shining star and a guiding light for me. It helped me to say goodbye to my perceived failures, and hello, to my new amazing life in St. Croix, U.S Virgin Islands.
Taking a true look at yourself is intimidating but Chloé helps you through it with her own examples and the results speak for themselves. I was content with my accomplishment and didn't see the need to change. My, was I wrong! I didn't know what I was missing. Today I am the best ME that I can be!"
Anytime you can have a deeper understanding of your thoughts and behaviors as a couple, and you're able to learn new ways to support, appreciate and love one another you should invest the time to do that. Chloé provided a masterful debrief with us and helped us see our strengths and weaknesses and how we can grow together and support each other in moving to the next level of our lives." ~The Cushman's
I can always depend on Chloé to draw out the best in those that are in her presence, and today did not disappoint.
Working with Chloé and using her strategies with the PEP has been a life changing experience for me and my ministry.
REAL POWER
Change your whole life when you shift your mindset and how you view life. PEP Coaching is fun, fast, eye-opening, and collaborative. Get a glimpse of the whole "YOU" and start leveling up and aligning yourSELF to your authentic heart's desires to self-actualize and manifest more - in any area that truly matters to you. 
REAL POWER
Real power is the ability to create what you want by taking a position, maintaining that position, and enhancing yourself and the position while directing your energy and excellence toward a specific thing, goal, or outcome that you predetermined, choose, and defined. That's transformation, self-actualization, and manifestation.
REAL POWER
The PEP will help you see where you are now in 12 areas of your life that make up the whole you - in regards to your abilities and how you are using these 12 abilities to get what you want.
REAL POWER
The PEP is based on the theory that each person has twelve key abilities used to make their life work and flow more authentically and dependably.
REAL POWER
The PEP is based on the theory that each person has twelve key abilities used to make their life work and flow more authentically and dependably.
REAL POWER
The 12 Abilities are: The ability to VALUE SELF, PERCEIVE, DECIDE, COMMUNICATE, BUILD RAPPORT, INTERACT, ACT, PRODUCE, HAVE CERTAINTY, COMMAND, EXPAND and ACCOMPLISH.
WHEN LEARNED, PRACTICED AND APPLIED, the PERSONAL EXCELLENCE COACHING SYSTEM, combined with the PEP assessment provides a real-time personal blueprint for you to create, build and live an on-purpose life that's in alignment with the real you–with harmony and a higher level of personal excellence as you PEP yourSELF. 
The Purpose of The PEP is to give you a good honest look at yourself:
Where you are now;
What you want, now and in the future;
What abilities are working for you and/or against you;
And the next step(s) you can choose to enhance where you are now for accomplishing your wants.
LET'S GET READY TO BE READY!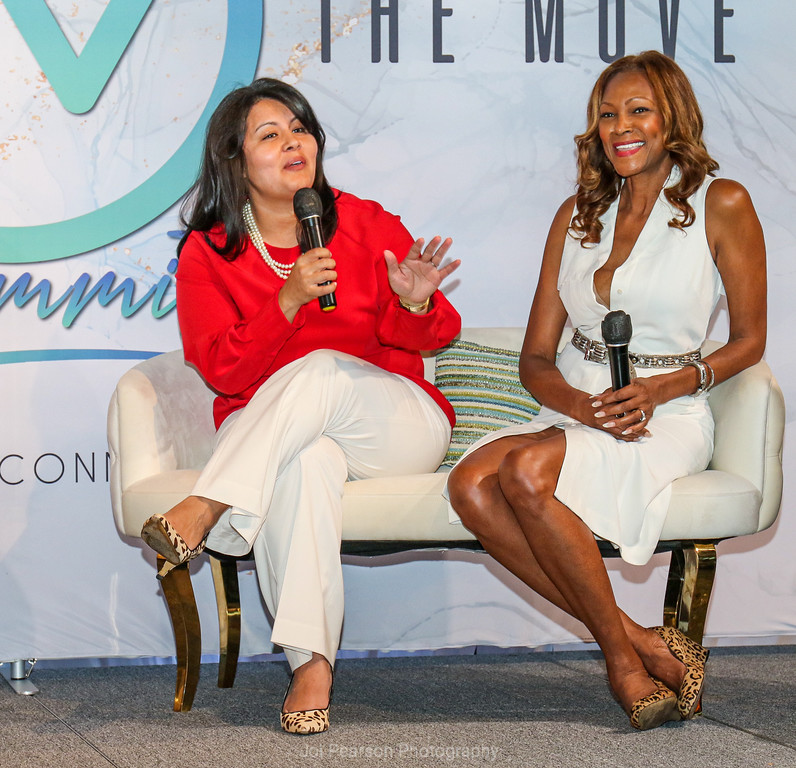 The goal is to learn how-to be present and self-aware. Being present is living in the moment, trusting your gut and being in alignment. It's knowing who you are and what you want for your life. To be self-aware is paying attention to what you're doing, how often you do it, with whom, where and/or why you're doing it. 
Align yourSelf and your Energy to your Goal!
THE PEP SHOWS YOU HOW TO MAKE THE MOST OF YOURSELF
It can breathe new energy into your life by elevating your consciousness and positive growth. It is a profiling, coaching, and training program that observes, considers and evaluates the whole person based on twelve vital abilities that each person has. It shows you where you are right now and how to align yourself to your goal.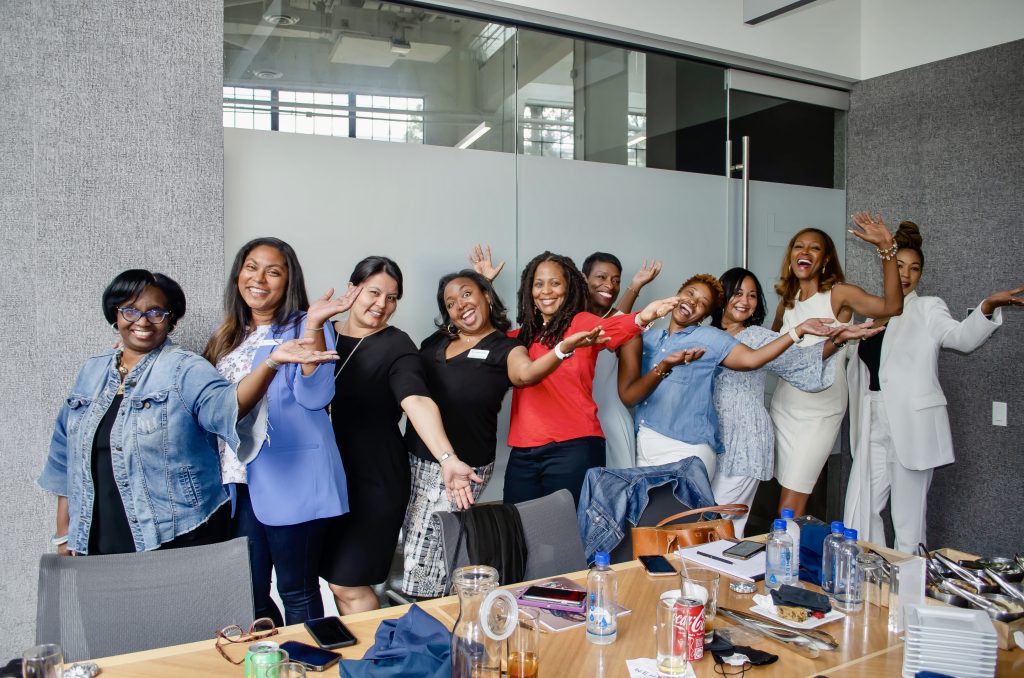 CHANGE YOUR LIFE WHEN YOU SHIFT YOUR MINDSET WITH THE PEP.