Everything starts with PEP! It's your personal energy, excellence, intention, purpose and passion.
The Personal Excellence Profile & Performance tool is an intuitive self-awareness game-changer that's helping people like you change their mind about who they are, who they can become, and what they can create, accomplish and contributeThe PEP shows you where you are right now, and how you can start manifesting your hearts desires and living life by YOUR OWN design.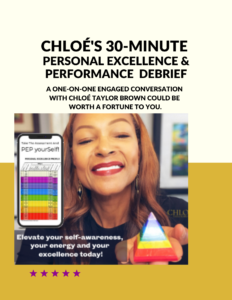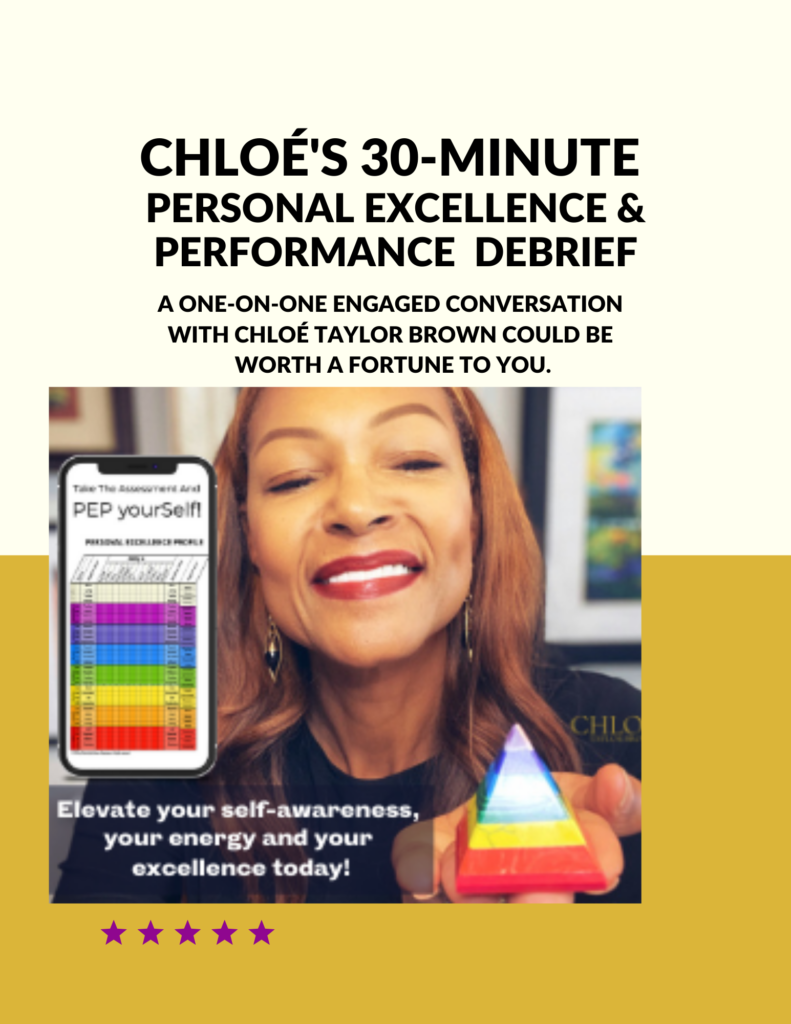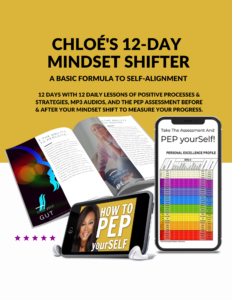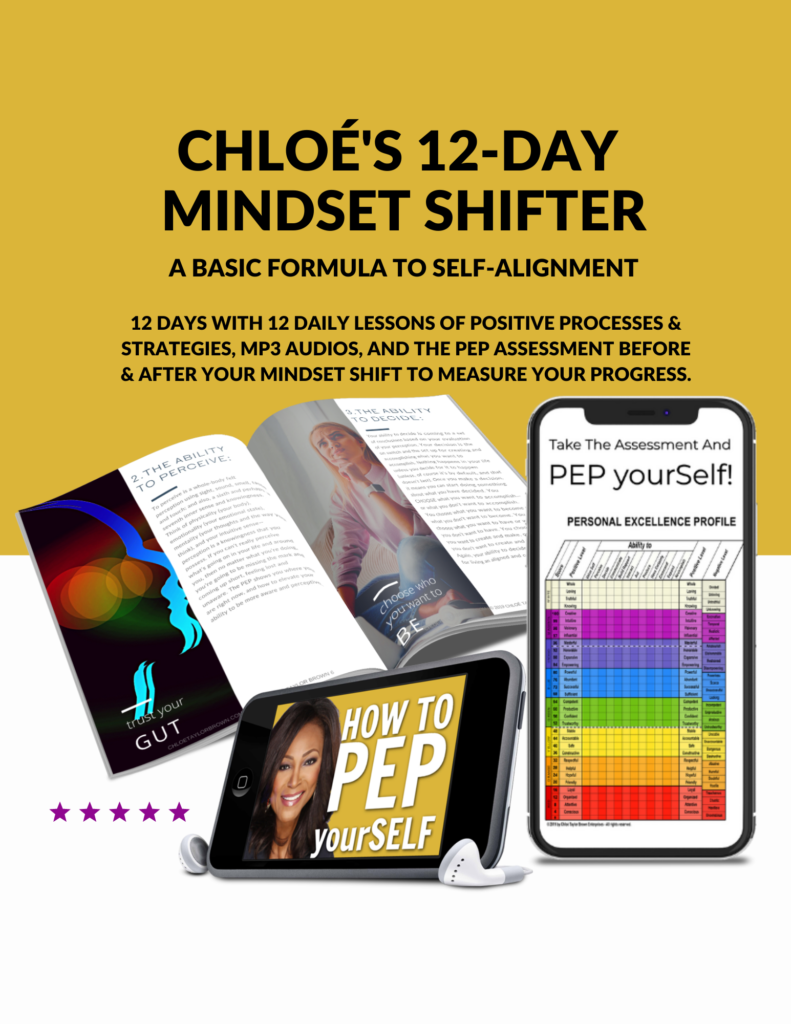 A 30-Minute One-On-One Power Coaching Session
Use the PEP and go deeper innate gifts and power.  Decide what you want, choose your heart's desires, and focus on what's wonderful. Learn how to be intentional. Start renewing your mind, transforming your thinking, rewiring your DNA, and feeling amazing. 
With my intuitive, leading-edge, Personal Excellence and Performance (PEP) Assessment Tool and with my Strategies & Programs you will start to raise yourSELF up to higher levels of excellence while being authentic and intentional about making the most of yourself. 
HOW: The "PEP" shows you your 12  most important life abilities, where you are now based on how you have been using your excellence, and "how-to" activate and elevate your natural energy and power almost immediately, thereby positioning you to create, accomplish and contribute more to your own life and to the world.
Mind-Shift & Manifestation
The concept of The PEP System® is the Cartier of transformational training and professional whole-life coaching.  It is a profiling, coaching and training method that observes, considers and evaluates the whole person. It is based on the theory that each individual has twelve key abilities that are utilized in our everyday existence to make our life work.  The hidden secret is that most individuals are completely unaware of this, and as a result the majority of us have all of our key vital abilities collapsed together.  This method makes a complex matter simple to figure out and live by every day to accomplish your goals and objectives and to live a joyful, successful life.
Rehabilitate the way you view and validate your "SELF" in 12 fun days. Use my proven mindset shifting program to position yourself for greater joy, well-being, and success. Practice, memorize and emotionalize 12 life abilities to become more intentional, effective, and dynamic.
A sustainable strategy that elevates your mood, your temperament, and eventually your whole life.
The PEP is the greatest energy booster and self-awareness enhancer, your transformation starts here.

Learn to leverage through alignment and emotion to accomplish more authentically.
If you would like a full one-hour one-on-one PEP debrief then please choose the 30 minute PEP Coaching and Debrief session.